Autobody and Glass repair all types of damage, large or small.
We offer a comprehensive range of panel and paint services on all vehicles of any size including:
Boat repairs
Caravan repairs
Car repairs
Coach / Bus repairs
Digger repairs
Horsefloat repairs
Motorhome repairs
Road and Farm machinery repairs
Tractor repairs
Truck repairs
Trailer repairs
Insurance Repairs
If you've had a car accident where only your car is damaged, no need to worry. Our professional team is here to help you. Whether your car requires a major collision repair or just a dent repair, we are experts in restoring your vehicle to its original working condition.
We offer a comprehensive range of services, including scratch repairs, car respray service, dent repairs, and panel beating. At Autobody and Glass Repairs we are well known to be heavy vehicle specialists and have a good relationship with many of the major insurers.
We offer all aspects of accident repairs for a wide range of car makes and models.
Whether it's fault or non-fault, we can restore your vehicle back to its original form.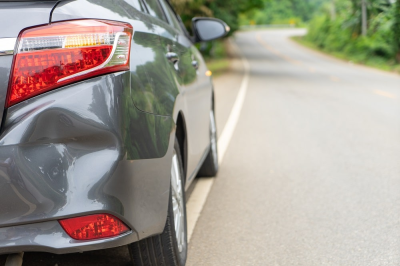 Rust Repairs
Rust is one of the dreaded problems that face owners of older vehicles, or vehicles that are driven in salty conditions. Often occurring in areas that trap moisture, such as behind quarter panels and underneath windscreens, the visible signs of rust include bubbling paint and brown flaking metal.
Rust can also affect the structural integrity of your vehicle, meaning that it may not protect you in the event of an accident.
Fortunately, these areas can be repaired and usually involves removing paint and trims from the affected area and replacing the metal that has rotted away, before repainting the area to return it to factory specification.
From your private car to fleet vehicles, Autobody and Glass Repairs can help.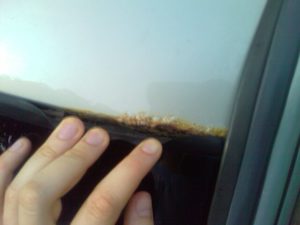 Fleet Services
Rental car and camper van fleets. Courier vans, tradie vehicles or company vehicles – we can sort you out!
All in all, an accident repair can be a lengthy, time consuming experience that costs a business a lot of money, not just financially, but also in terms of the stress and inconvenience.
When you have more than one vehicle to take care of, you can't afford to waste time. You need to deal with automotive professionals who understand the challenge of keeping a fleet of vehicles on the road.
Contact Us today to discuss your needs.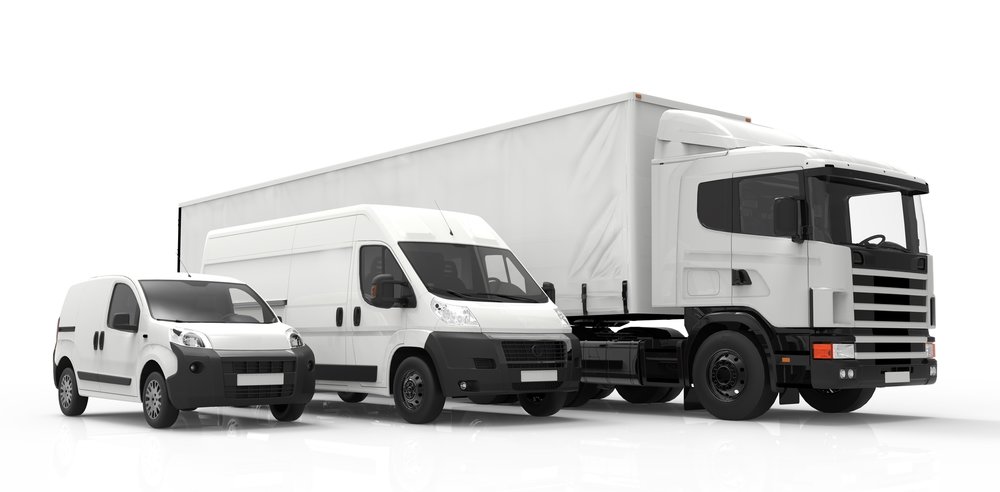 Caravan & Motorhome Services
Motorhome, caravan, campervan or 5th wheeler; our aim is to make the whole repair process as easy as possible.
Our facilities can cater for all kinds of body panel repair whether it be fibreglass, aluminium or steel.
We have experience in:
Customise paint work
Blanking out windows
Coachbuilding
Fabricating panel replacement
Fibreglass repairs
Light engineering
Make and fit lockers and locker doors
Minor glass repairs
Remodelling of external doors
Replacing bifold doors with solid doors
Rust repairs
Touch ups to full repaints
Water leaks
Wall and ceiling relinning
Whether it be mother nature throwing down golf ball-sized hail or it's a personal slip-up and you crunch the nose cone of your motorhome, accidents happen and we're here to help.